Entrepreneur, techy, proud father & son 😇 CEO BlueEast & Director Orient Group of Companies🤵🏾
Featured stories on Instagram
+
0
M
Followers on Instagram
Discover and learn more about me and what I do!
I am very active on all social channels and love to interact and get inspired by my audience. Get in touch with me now!
Peek into my creative side
These are the 1-minute pitch video that I have recorded on various topics.
A Reflection on My Experience
With more than a decade of hands-on corporate experience, I plan to supplement and add to every industry I step foot in!
Director Sale & Marketing
2013
Working on Multiple Startups
2021
My Ventures & Organizations
Technology holds the reigns of innovations now! My motivation with all my brands and companies is to delve into domains that remain unexplored.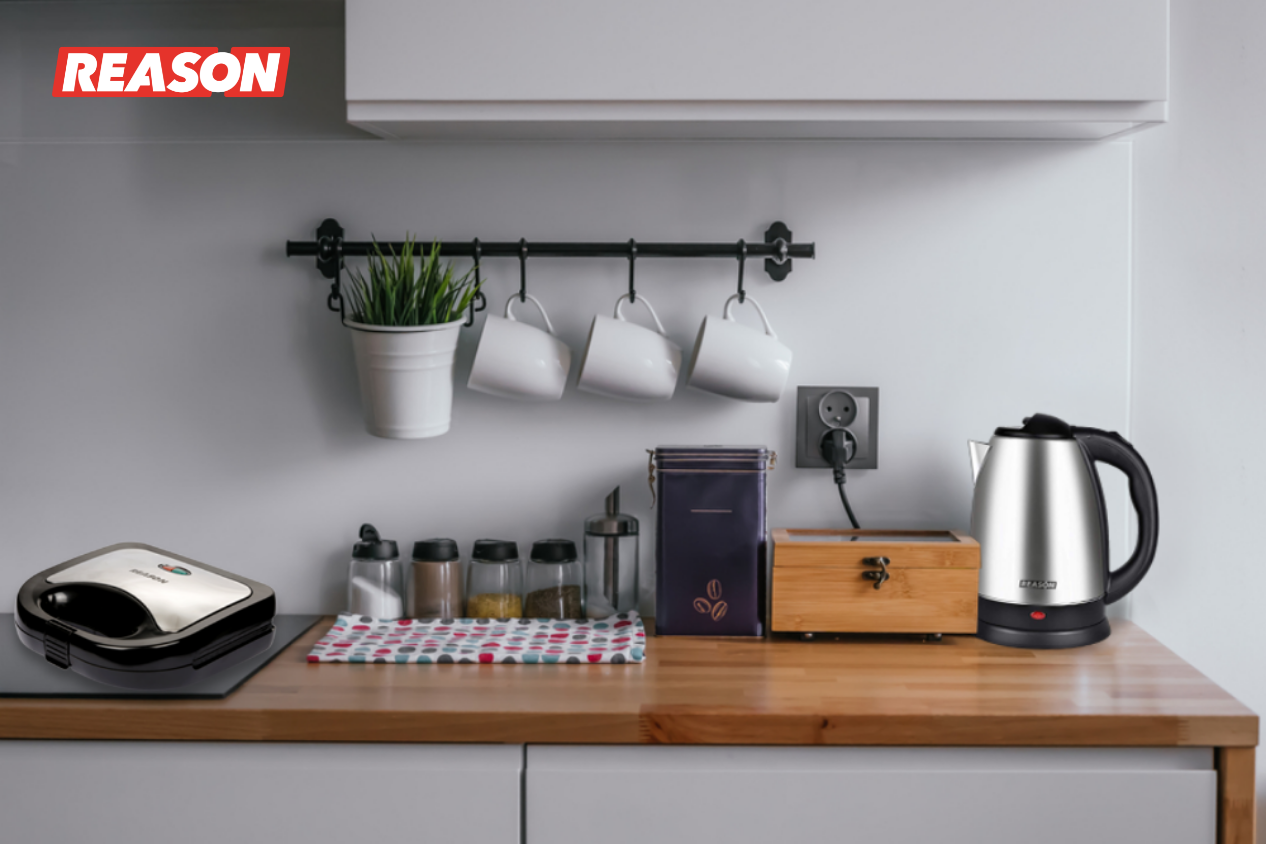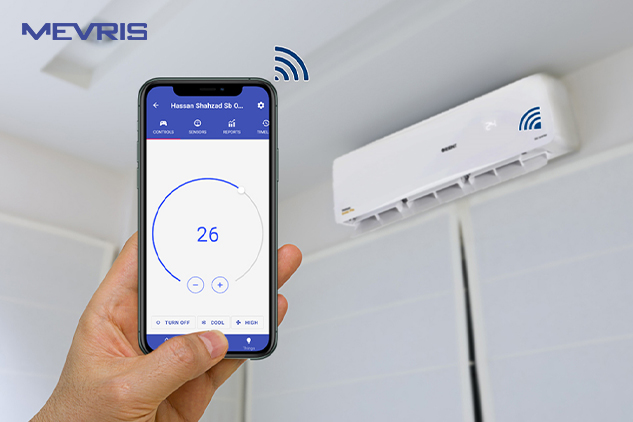 I feel very happy and fortunate to connect with so many extraordinary minds on a daily basis. Whenever I have time, I set aside a few minutes to jot down my thoughts and experiences. Thanks for reading!
Combine seamlessly fitting layouts, customize everything you want.